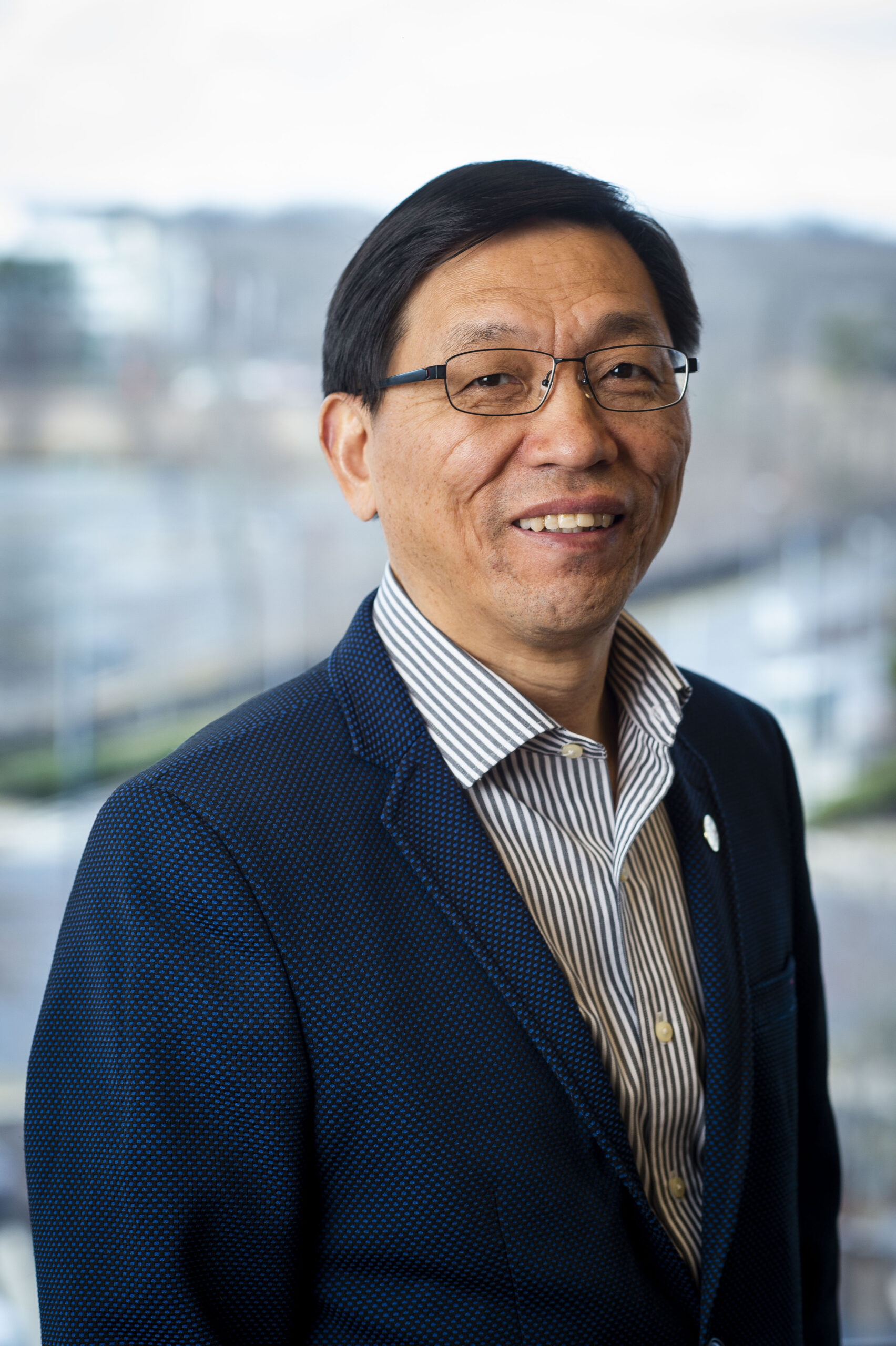 Distinguished University Professor (DUP) Zhanqing Li has received a Fulbright Specialist Program award, a prestigious honor bestowed by the U.S. Department of State and the Fulbright Foreign Scholarship Board to support Dr. Li's month-long visit of the Universite de Lille in Lille, France, where he will be collaborating on studies concerning air pollution and interactions with global climate changes by means of remote sensing and AI techniques.
Universite de Lille has a world renowned team specializing in radiative transfer modeling, aerosol remote sensing and air quality studies. Li and the team will exchange research findings and learn from each other in developing global air quality products and understanding how air pollution may affect the earth's climate. As an invited speaker of an international aerosol workshop and summer
school, Li will give presentations/lectures and also learn about their frontier research.  The events will attract ~60 scientists including about two dozens of world leading researchers to get together to address frontier issues the world is facing concerning air quality and climate changes.
Li is one of over 400 U.S. citizens who share expertise with host institutions abroad through the Fulbright Specialist Program each year. Recipients of Fulbright Specialist awards are selected on the basis of academic and professional achievement, demonstrated leadership in their field, and their potential to foster long-term cooperation between institutions in the U.S. and abroad.
Li is a DUP at AOSC and ESSIC at University of Maryland. He has engaged in a wide range of studies concerning climate change, atmospheric physics, terrestrial and atmospheric environment and has ~390 peer-reviewed SCI publications.
The Fulbright Program is the flagship international educational exchange program sponsored by the U.S. government and is designed to build lasting connections between the people of the United States and the people of other countries. Fulbrighters address critical global issues in all disciplines, while building relationships, knowledge, and leadership in support of the long-term interests of the United States.