ESSIC Seminars are held every Monday of the University of Maryland's Spring and Fall semesters. Upcoming seminars are displayed here in chronological order starting with the soonest upcoming seminar. If no seminars are displayed, we are in between semesters and a forecast of our upcoming seminars can be seen on the seminar archive spreadsheet.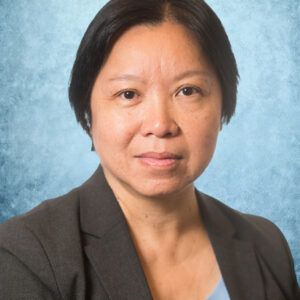 Dr. L. Ruby Leung Pacific Northwest National Laboratory Monday November 1, 2021,
...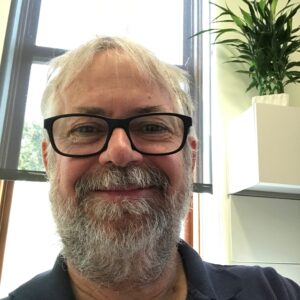 Prof. Robert Rauber Director of School of Earth, Society & Environment University
...
No event found!