ESSIC Seminars are held every Monday of the University of Maryland's Spring and Fall semesters. Upcoming seminars are displayed here in chronological order starting with the soonest upcoming seminar. If no seminars are displayed, we are in between semesters and a forecast of our upcoming seminars can be seen on the seminar archive spreadsheet.
Prof.  Manuela Girotto University of California, Berkeley Monday January 30, 2022,
...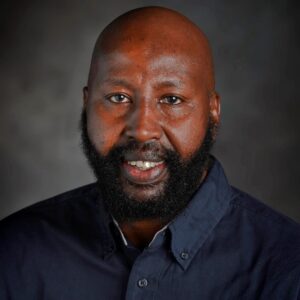 Dr. Ali Omar Acting Deputy Director, Science Directorate NASA Langley Research Center Monday
...
No event found!