He will hold a joint appointment in the Department of Atmospheric and Oceanic Science and the Earth System Science Interdisciplinary Center.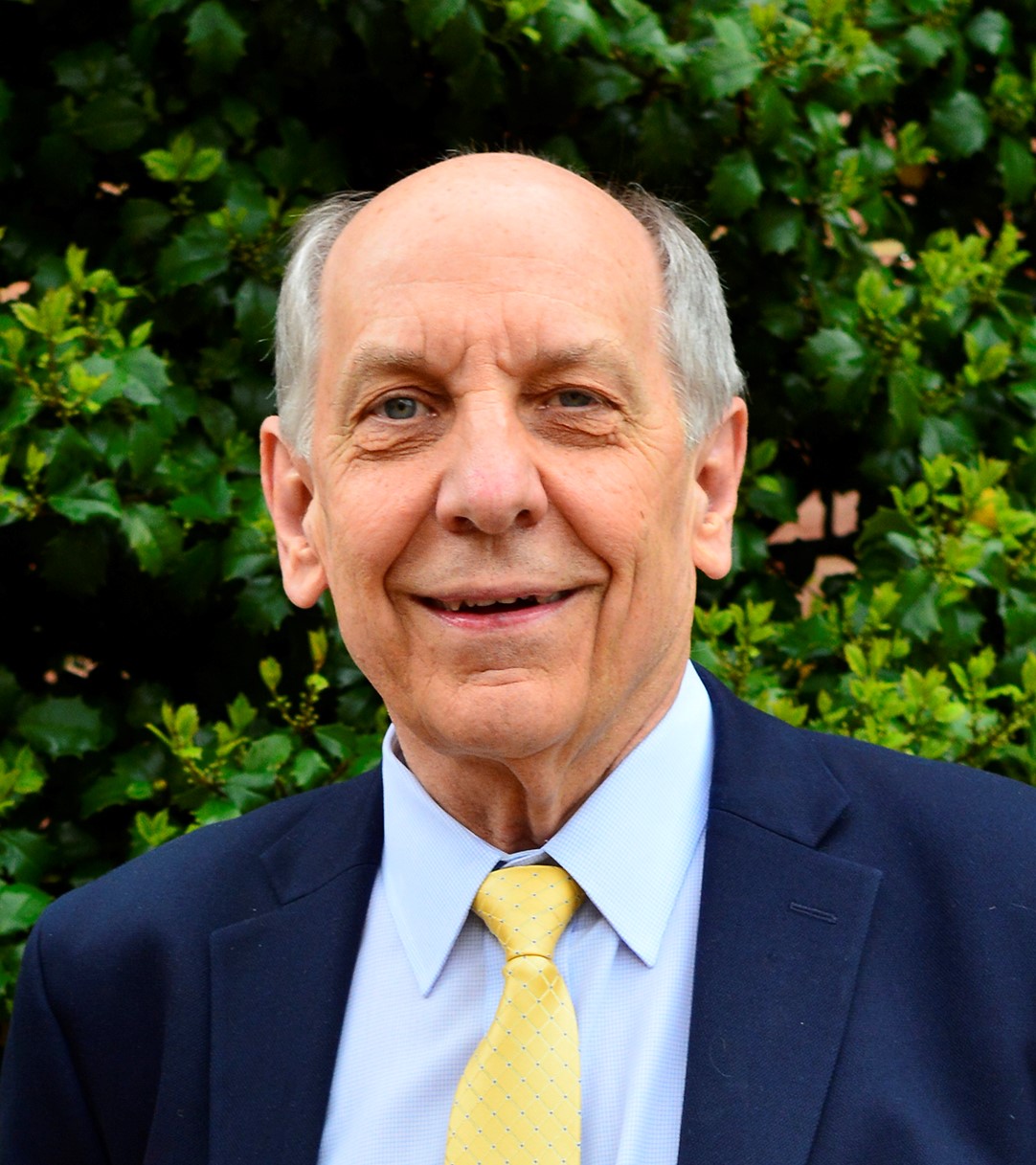 Louis W. Uccellini will join the University of Maryland as a visiting research professor on July 1, 2022. He will hold a joint appointment in the Department of Atmospheric and Oceanic Science (AOSC) and the Earth System Science Interdisciplinary Center (ESSIC).
Uccellini recently retired as the assistant administrator for weather services and 16th director of the National Weather Service at the National Oceanic and Atmospheric Administration (NOAA). In this role, he was responsible for the day-to-day civilian weather operations for the United States, its territories, adjacent waters and ocean areas.
"We are excited to officially welcome Louis to the University of Maryland," said Amitabh Varshney, dean of UMD's College of Computer, Mathematical, and Natural Sciences. "Louis' decades of experience spearheading large, nationwide projects with high-impact will make him an asset to our weather and climate research and teaching efforts."
Prior to his most recent role, Uccellini served as director of NOAA's National Centers for Environmental Prediction (NCEP) for 14 years. He was responsible for directing and planning the science, technology, and operations related to NCEP's nine centers. Under his leadership, NOAA built its Center for Weather and Climate Prediction in College Park's Discovery District.
After Uccellini received his B.S., M.S. and Ph.D. from the University of Wisconsin-Madison, he started his federal service as a research scientist at NASA's Goddard Laboratory for Atmospheric Sciences, where he was awarded the NASA Medal for Exceptional Scientific Achievement.
"Louis has already impacted our undergraduate program by his involvement with senior research projects over the years and by connecting our students with leading NOAA researchers and pathway programs. We now look forward to his investments in AOSC research, especially in mesoscale meteorology, and his guidance in enhancing the Maryland State Climatologist office," said Sumant Nigam, AOSC chair and professor.
Uccellini served as the permanent U.S. representative at the World Meteorological Organization from 2017-21, as president of the American Meteorological Society in 2012-13, and on many national and international research and field experiment programs.
He was selected as a National Academy of Public Administration Fellow in 2019, received the Roger W. Jones Award for Executive Leadership from American University in 2016, received the Presidential Meritorious Executive Rank Award in 2001 and 2016, and received the Presidential Distinguished Rank Award in 2006.
Uccellini's efforts also provided the basis for establishing the Joint Center for Satellite Data Assimilation to address the World Meteorological Organization's "grand challenge" for seamless weather-climate prediction and helped launch the Earth System Prediction Capability initiative to build a weather-ready nation.
"Dr. Uccellini brings outstanding scientific accomplishments and experience with NOAA, NASA and other government agencies," said Ellen Williams, ESSIC director and Distinguished University Professor of Physics. "He will be a welcome collaborator in expanding the impact of ESSIC's research and outreach activities."