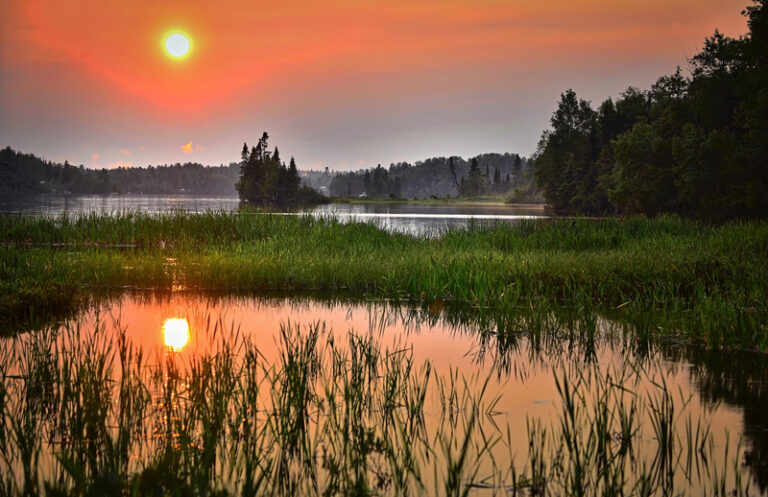 Visiting Associate Research Professor Ariana Sutton-Grier has a new article about the importance of wetlands in mitigating the consequences of natural disasters. The paper, titled "Protecting wetlands for people: Strategic policy action can help wetlands mitigate risks and enhance resilience", is in the June 2020 issue of Environmental Science and Policy.
Wetlands play a critical role in landscapes, helping to mitigate flood, drought, and fire risks. Despite the scientific evidence, wetland policy services have not received sufficient policy action. In the paper, the authors propose the idea of national wetland commissions, which could be modeled based on lake and river commissions and patterned after existing federal commissions. A national wetland commission could strategically link wetland protection to other societal objectives such as disaster planning, infrastructure investments, and climate adaptation strategies.
"It is time for bold and innovative policy action to incorporate wetland protective services into societies' defenses against extreme weather events," write the authors.
Professor Ariana Sutton-Grier is an ecosystem ecologist with expertise in wetland ecology and restoration, biodiversity, biogeochemistry, climate change, ecosystem services, and nature and human health. She is a Visiting Associate Research Professor at the University of Maryland in the Earth System Science Interdisciplinary Center. Co-authors on the piece include Joanna Endter-Wada and Karin M.Kettenring from the Department of Watershed Sciences and Ecology Center at Utah State University.