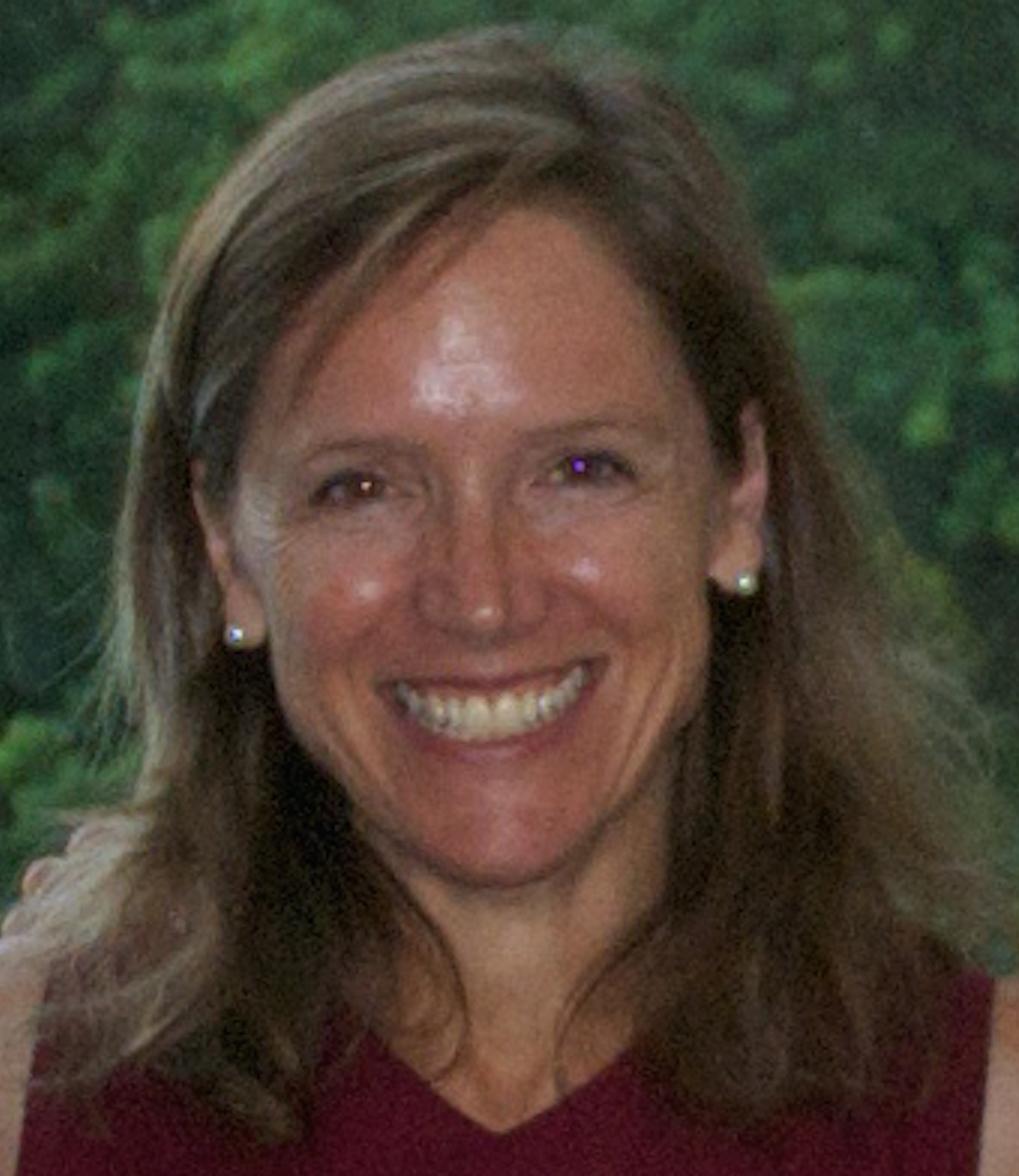 Dr. Stephanie Schollaert Uz, a former ESSIC employee, is a recipient of the prestigious Arthur S. Flemming Award, an honor that celebrates stellar employees with three to 15 years of federal government service. Schollaert Uz is one of the three recipients recognized for performing outstanding service in the field of applied science and engineering.
Schollaert Uz received her PhD while at ESSIC, advised by former ESSIC/CISESS Director Dr. Antonio Busalacchi. Today, Schollaert Uz serves as the applied sciences manager within the Earth Sciences Division at NASA Goddard Space Flight Center. She is internationally recognized for advancing the application of satellite remote sensing through the novel integration of data and models to improve monitoring of water quality. She recently formed a coalition of stakeholders from federal, state, and municipal agencies, academia, and the private sector who are working together to solve challenges around remotely detecting water-borne pollutants and pathogens. She is also principal investigator for an interdisciplinary project to apply machine learning for water quality variables needed by Chesapeake Bay shellfish managers.
Congratulations, Stephanie!