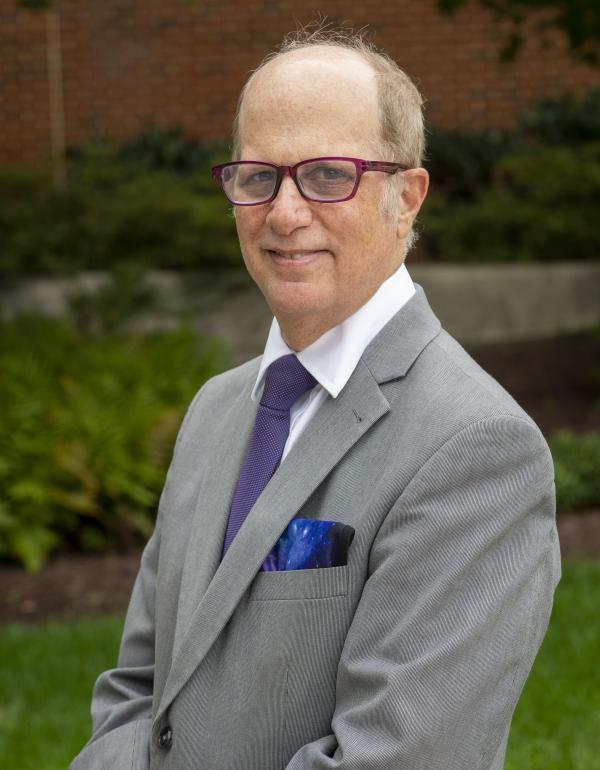 College Park — Ross Salawitch has been elected as an American Geophysical Union's (AGU) Fellow. He joins 53 other individuals in the 2022 Class of Fellows. Since 1962, the AGU Union Fellows Committee has selected less than 0.1% of members as new Fellows. AGU, a nonprofit organization that supports 130,000 enthusiasts to experts worldwide in Earth and space sciences, annually recognizes a select number of individuals as part of its Honors and Recognition program.
"I am honored to be selected as a Fellow of the American Geophysical Union," said Salawitch. "This recognition would not be possible without the mutually supportive and often strongly collaborative research spirit in the Atmospheric Sciences community through our various field campaigns, satellite missions, and the quadrennial Scientific Assessment of Ozone Depletion report.  I sincerely appreciate being part of such a community and especially thank the numerous students, postdocs, and more senior colleagues with whom I have collaborated over what has been a very fulfilling research career."
Salawitch, a professor at University of Maryland's Earth System Science Interdisciplinary Center (ESSIC), the Department of Atmospheric & Oceanic Science (AOSC), and Department of Chemistry & Biochemistry (CHEM), was selected because he has made outstanding achievements and contributions by pushing forward the frontiers of our science. His research focuses on quantification of the effects of human activity on atmospheric composition, with a long term focus on protection of the ozone layer.
"Salawitch is a great asset to the ESSIC research community and beyond," commented Ellen Williams, ESSIC's Director, "His research is invaluable in the effort to mitigate climate change."
Last year, Salawitch was part of a study, published in Nature Communications, that found that changing meteorological conditions in the Arctic has created an environment more favorable for the chemical loss of ozone by chlorofluorocarbons (CFCs) and other ozone depleting substances (ODSs), threatening the Earth's protective ozone layer. This research demonstrated that "the coldest Arctic stratosphere winters are getting colder" in a manner that follows the general expectation of climate models driven by rising levels of greenhouse gasses, albeit at a faster rate than predicted by most of these models. If this trend continues, the world will continue to experience some years with a considerably thinner ozone layer in the Arctic during early spring, despite the success of the Montreal Protocol in limiting the future growth of CFCs and other ODSs.
"Ross Salawitch is a distinguished colleague and scholar pursuing challenging research at the nexus of tropospheric and stratospheric composition and climate change. Ross is also an outstanding teacher and mentor, partly because he seeks a holistic understanding of issues. His probing questions at department seminars implicitly teach our students the need for deep dives when researching complex systems. I am delighted at the AGU recognition bestowed on Ross." said Sumant Nigam, Chair of AOSC.
AGU will formally recognize this year's recipients during #AGU22 Fall Meeting, 12-16 December 2022 in Chicago, IL and online everywhere.