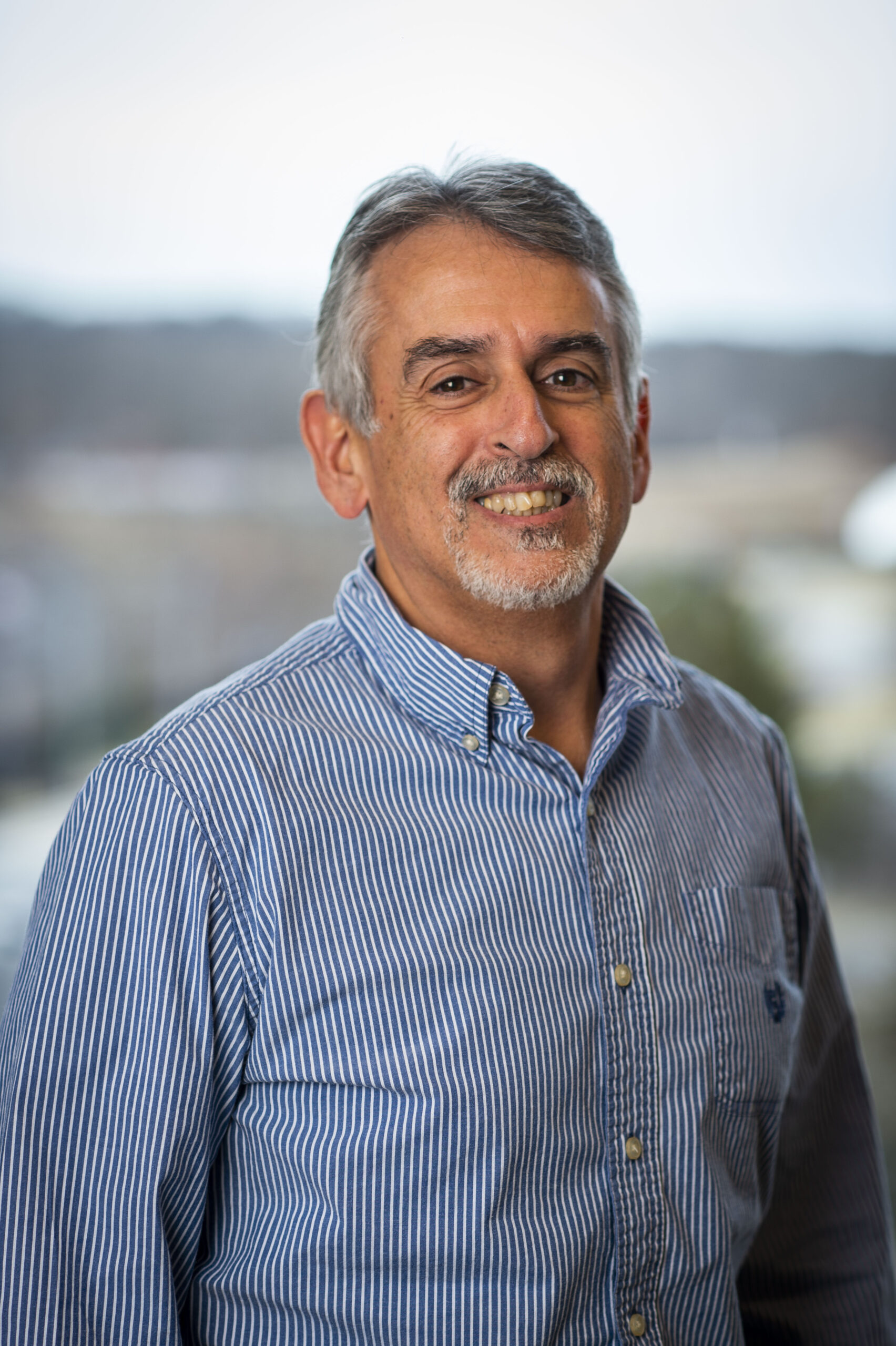 Ralph Ferraro, previously the Chief of the NOAA/NESDIS Center for Satellite Applications and Research, Satellite Climate Studies Branch (SCSB) and ESSIC Visiting Associate Research Scientist, has been named the Associate Director of Earth System Science Interdisciplinary Center (ESSIC) starting August 1, 2021.
"I'm very excited to work with ESSIC's world-class group of scientists and provide them with more opportunities to enhance their careers," said Ferraro. "I'm looking forward to focusing my energy on working with ESSIC's Director, Prof. Ellen Williams and taking ESSIC to the next level as a premier center for Earth System Studies."
Ferraro is a proud University of Maryland alumnus, having graduated in 1982 with a Master of Science degree in Meteorology. Immediately after graduation, he began working for consulting contractor companies in the local area that supported federal agencies like NASA and NOAA. In 1991, Ferraro joined NOAA as a Physical Scientist where he researched the development of advanced retrieval algorithms for hydrological products with passive microwave sensors. Ralph was one of the original group of five scientists in SCSB that was formed in 2003. In 2005, Ferraro took on the role of SCSB Branch Chief, which has been co-located with the ESSIC-administered Cooperative Institute for Satellite Earth System Studies (CISESS) (then known as the Cooperative Institute for Climate and Satellites) since 2003. 
During his career, Ferraro has been affiliated with several science teams. He has previously led the NOAA National Environmental Satellite Data and Information Service (NESDIS) Precipitation Science Team and was a member of NASA's Precipitation Measurement Mission (PMM) and Advanced Microwave Scanning Radiometer (AMSR) science teams. He has also served as the co-chair and the rapporteur of the Coordination Group for Meteorological Satellites (CGMS), International Precipitation Working Group. 
Ferraro's current research focuses on the use of environmental satellite remote sensing for both weather and climate studies with an emphasis on precipitation and other hydrological cycle products. Though this new role falls on the administrative side of academia, Ferraro plans to keep at least some hand in projects he was leading before this career change. "I will still be involved in projects related to satellite hydrology, flood mapping, and other parameters related to precipitation," he notes.
Ferraro's robust accomplishments while at NOAA make him well equipped for his new role at ESSIC. Ferraro has provided a strong liaison between NOAA and NASA on NASA precipitation missions. He facilitated early interactions between the two agencies that ultimately led to NOAA's early exploitation of NASA's satellite precipitation measurements to meet NOAA operational mission goals related to weather forecasting and climate monitoring and prediction.  
"Even some of the work that ESSIC scientists are doing now continue in this spirit, as the new GPM science team algorithms are continually adopted to run in NOAA operations," said Ferraro.  He hopes he can enhance the collaborations among the ESSIC scientists that support NASA and NOAA today and in the future. 
Prior to Ferraro's new appointment, Phil Arkin served as ESSIC deputy director since 2002. Arkin also served as the past Director of the Cooperative Institute for Climate and Satellites (CICS) and led the effort in 2009 when ESSIC formally and successfully competed for the CICS cooperative agreement. Arkin will remain with ESSIC as Research Scientist Emeritus, where he will continue his research on the observation, estimation and analysis of large-scale precipitation, and the understanding of the role of the global hydrological cycle in climate variability and change.