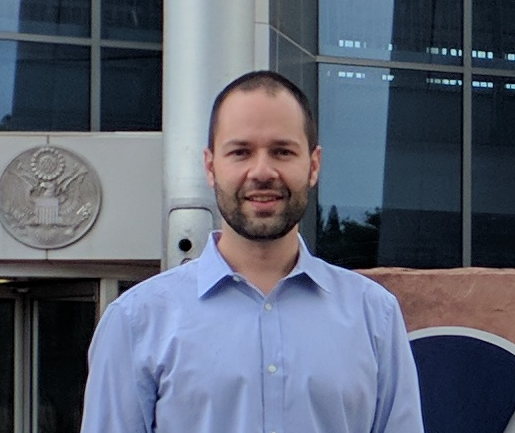 Veljko Petković, ESSIC/CISESS Assistant Research Scientist, is a primary convener for the AGU Fall Meeting 2021 session on Machine Learning applications on precipitation processes. This session, titled "Precipitation Through the Eyes of Machine Learning and Advanced Statistics: Remote Sensing, Uncertainties and Variability" will highlight contributions on precipitation-related AI/ML studies seeking physical implications, model interpretations, visualizations, remote sensing applications and uncertainty analyses that can identify novel elements in understanding of precipitation processes. 
The session calls for studies that can link the information content of observational/modeled datasets to the physical causes and/or materializations of storm properties. These include, but are not limited to, studies on radiative-, hydrometeor-, cloud-, and hydrological-responses to precipitation processes. Abstracts are due August 4th.
Dr. Petković joined ESSIC in 2017 after graduating at Department of Atmospheric Science at Colorado State University. His research interests are in hydrology, atmospheric radiative transfer, and microwave remote sensing, with focus on satellite retrievals, cloud microphysical processes and their interactions with a large-scale environment.