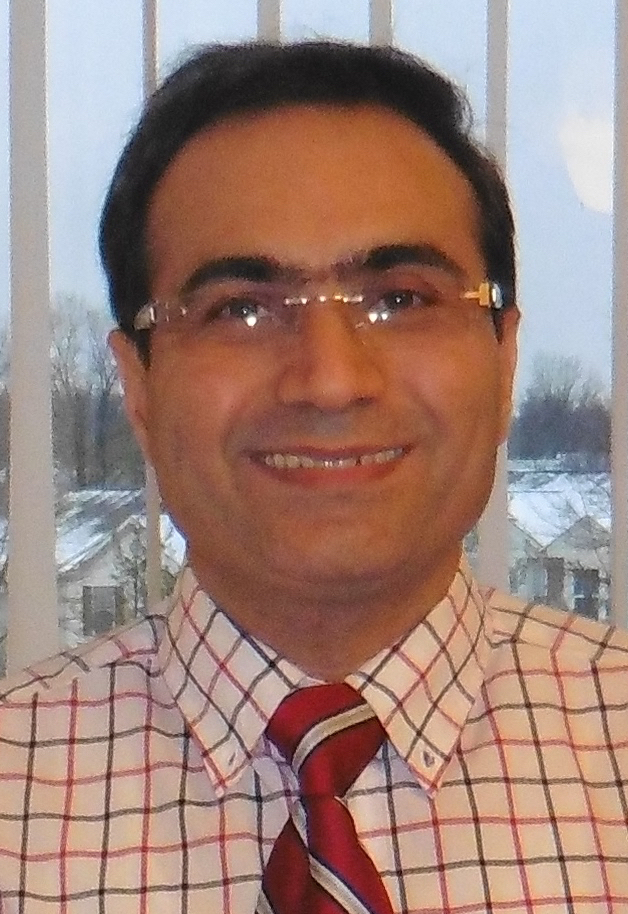 Isaac Moradi (ESSIC/GMAO) presented a talk entitled "Assimilation of microwave radiances over the rainbands of tropical cyclones" in the WCRP-WWRP Joint Symposium on Data Assimilation and Reanalysis. 
The international symposium, originally scheduled to be held in Bern, Germany, occurred virtually from Sept 13 – Sept 18. The objective of this conference was to review latest developments and address issues of common interest to data assimilation and reanalysis communities, such as Earth system and coupled approaches, ensemble techniques and covariances, process studies, handling of systematic errors, diagnostics and verification, emerging AI and Machine learning techniques, open science and collaborative platforms. 
Moradi joined Earth System Science Interdisciplinary Center (ESSIC), University of Maryland in 2011. His research is focused on microwave remote sensing including, calibration and validation of satellite microwave observations, retrieving geophysical variables from satellite microwave measurements, microwave radiative transfer modelling, assimilation of all-sky microwave observations into NWP models, and Observing System Simulation Experiments (OSSE). He is affiliated with NASA Global Modelling and Assimilation Office (GMAO) and NOAA Center for Satellite Applications and Research (STAR).
To learn more about this conference, click here: WCRP-WWRP Symposium on Data Assimilation and Reanalysis.