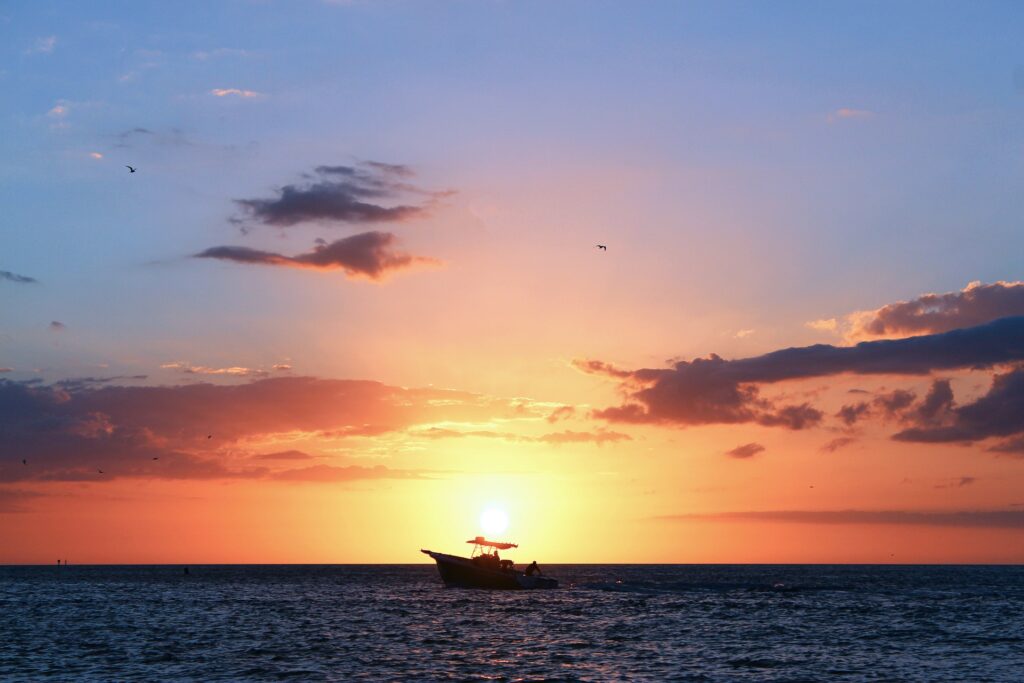 Recently, ESSIC/CISESS Associate Research Scientist Alexey Mishonov and colleagues from NOAA's National Centers for Environmental Information (NCEI) announced the release of the Gulf of Mexico Regional Climatology version 2. This product, compiled using data from NCEI's World Ocean Database 2018, provides objectively analyzed annual, seasonal, and monthly temperature, salinity, dissolved oxygen, percent oxygen saturation, apparent oxygen utilization, silicate, phosphate, and nitrate for the Gulf of Mexico.
The Gulf of Mexico is an economically and ecologically productive region that connects to the Gulf Stream system via the Florida Current and features a diverse collection of aquatic habitats. Long term climate variability within the region can impact on the fishing industry. The Gulf of Mexico Regional Climatology Version 2 includes new high-resolution temperature and salinity decadal climatologies that allow researchers to more precisely assess decadal climate change in the Gulf, substantially increasing the value of the GOM RC for ocean climate studies and other applications. This climatology also includes updated data and figures for other oceanographic variables such as oxygen and nutrients.
Mishonov is a researcher with extensive experience in various fields of oceanography, including ocean color, water transmissivity, particulate organic carbon research, and oceanographic data management and analysis.
For more information on the Gulf of Mexico Regional Climatology version 2, click here for the NOAA news item.