Local Eats: Denizens Brewing Co.
By: Maureen C. Cribb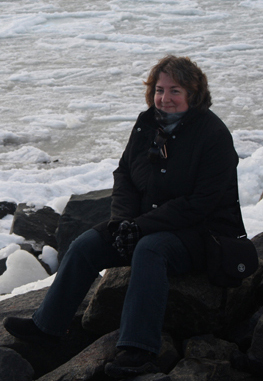 Hip and airy … Denizens Brewing Co. is up and running at Riverdale Park Station. Walked in to music by The Cure, Flock of Seagulls … nice. Third day open so a few bumps (wonky w-fi, no cheese puffs as snacks because they ran out), but I can see how it'll be a hang-out for locals (the place was quite busy). While I was there, cyclists from area clubs rolled in to check out the beer flights, etc. Not surprisingly, the place was loud. The different beers looked interesting, and there was a choice of one white wine (Ancient Peaks sauvignon blanc), one red wine, and apple cider. Good place to chill out and a nice pit stop for cyclists cycling along the Rhode Island Avenue Trolley Trail.
3.75/5 forks
https://denizensbrewingco.com/
4550 Van Buren St., Riverdale Park, MD