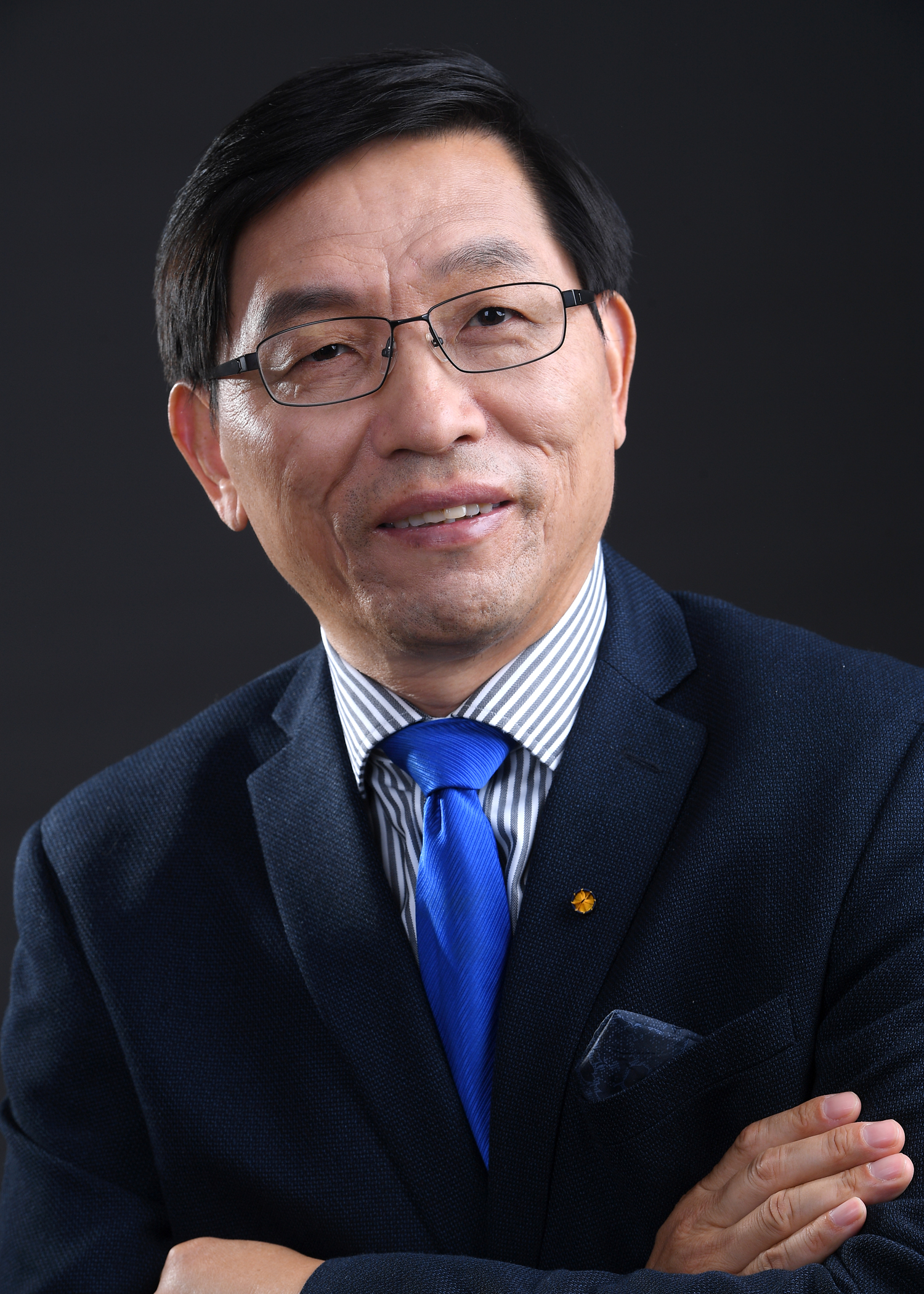 The U.S. Department of Energy's Atmospheric System Research program has published a long-form feature article on Zhanqing Li, Professor at ESSIC and University of Maryland's Department of Atmospheric and Oceanic Science, in recognition of his long-term significant contributions to its climate research program. The article discusses his childhood spent fascinated by clouds and how it informed his current research on marine low clouds, as well as numerous breath-through findings made under the supports of DOE/ASR.
Li is a professor at AOSC and ESSIC at University of Maryland. He has engaged in a wide range of studies concerning climate change, atmospheric physics, terrestrial and atmospheric environment and has over 350 peer-reviewed SCI publications. Last November, Li was honored as a Web of Science Highly Cited Researcher
Click here to access the article: "Zhanqing Li: 'A Very Fine Job to Have'".