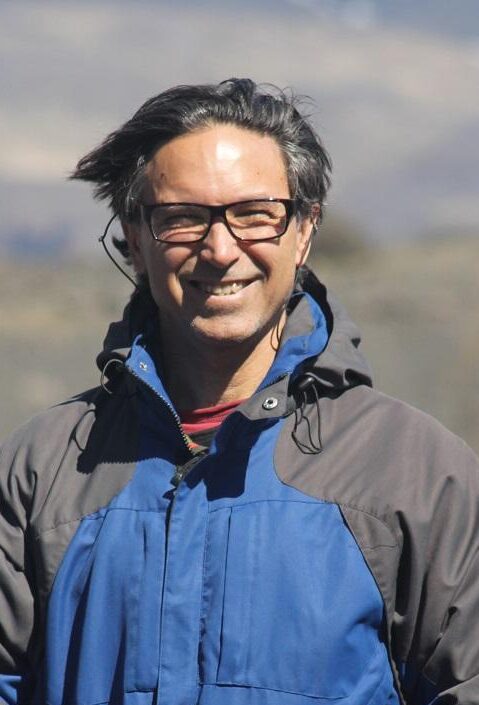 ESSIC Associate Research Scientist Santiago Gassó was reappointed as a member of the Scientific Steering Committee of the Surface Ocean – Lower Atmosphere Study (SOLAS)  for another 3-years term. 
SOLAS is an international research initiative sponsored by Future Earth,  iCACGP, WRCP  and it aims to understand the key biogeochemical-physical interactions and feedbacks between the ocean and atmosphere. It facilitates networking, organizes workshops and capacity training for students and researchers in all matters regarding processes understanding at atmosphere-ocean interface.
In addition to his role at ESSIC, Gassó is also a research associate at NASA Goddard. He specializes in observational studies of aerosols, clouds, and their interactions using a combination of satellite detectors. He has published several journal articles on the subject of dust transport at high latitudes as characterized by satellite, model, and surface observations.
For more information on SOLAS, click here.