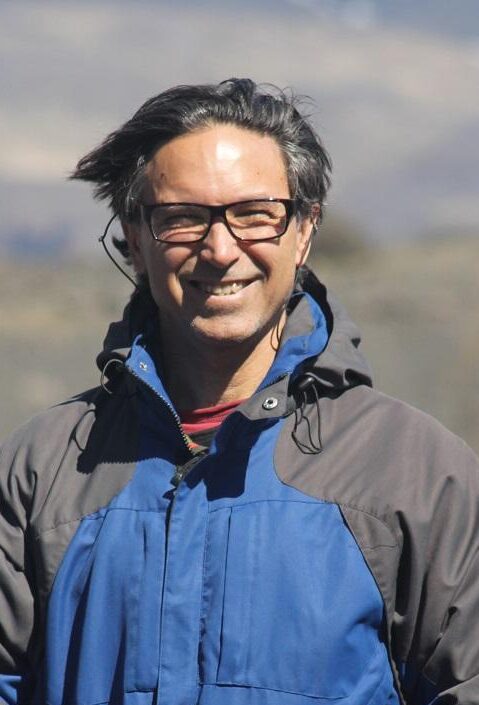 Santiago Gassó, ESSIC Associate Research Scientist, was recently interviewed by the local NPR station (KTEP) at the University of Texas, El Paso for the broadcast "Science Studio".
Gassó discussed the different tools available to scientists at NASA and how satellite detectors are used to study aerosol, clouds and their interactions.
In addition to his role at ESSIC, Gassó is also a research associate at NASA Goddard. He specializes in observational studies of aerosols, clouds, and their interactions using a combination of satellite detectors.  He has published several journal articles on the subject of dust transport at high latitudes as characterized by satellite, model, and surface observations.
To listen to the Science Studio broadcast, click here.