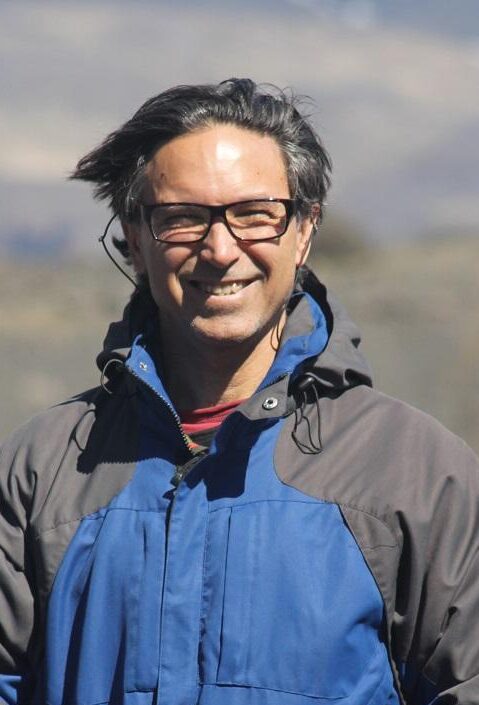 ESSIC Associate Research Scientist Santiago Gassó was a keynote speaker at the international Blowing South: Southern Hemisphere Dust Symposium held November 8-10, 2021 and organized virtually from Chile. The talk was given during the Present-day: Dynamics session and it was entitled "Southern South America dust activity in relation to long range transport to Antarctica and the Southern Ocean". No recording was taken of the talk, but slides are available upon request.
In addition to his role at ESSIC, Gassó is also a research associate at NASA Goddard. He specializes in observational studies of aerosols, clouds, and their interactions using a combination of satellite detectors. He has published several journal articles on the subject of dust transport at high latitudes as characterized by satellite, model, and surface observations.
To request Gassó's slides, click here.