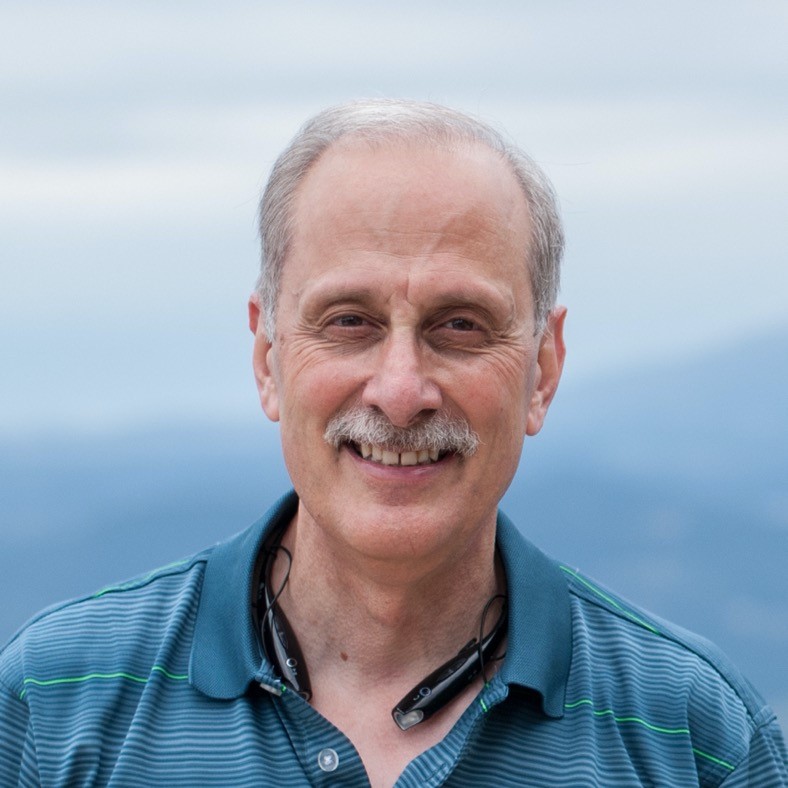 ESSIC Senior Faculty Specialist Frank Monaldo is featured in a new NASA article that discusses his career and advice for students. It particularly focuses on his research, the development of innovative techniques for measuring the thickness of oil spills from space using satellite remote sensing. This research is supported by NASA's Earth Science Applied Sciences Disasters program.
Using Synthetic Aperture Radar (SAR) along with traditional Earth observation platforms, Monaldo and his colleagues can automatically detect and characterize oil thickness through the clever use of a "contrast ratio" algorithm. As crude oil spreads and becomes thinner, it changes from black or brown to an iridescent or silver sheen. The "Marine Oil Spill Thickness" or MOST product compares the extent of a SAR image brightness reduction in oil-covered areas with open water to assess thickness. Monaldo concludes the article with a look towards the future, and urges students to be entrepreneurial in their research.
To access the article, click here: "Frank Monaldo: Making the MOST of Technology to Detect Oil Spills".