Fishnet updated
By: Maureen C. Cribb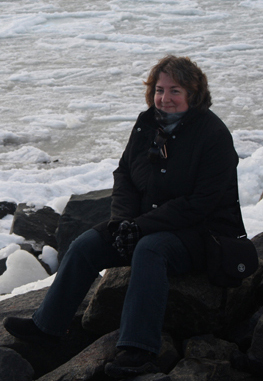 They now offer beer and wine. The "happy hour" drink deals are decent (e.g., $4 for a glass of the drinkable house wine). The place still lacks an atmosphere, though, and the place echoes which can be annoying if there happen to be screaming kids around (it's a family-friendly place). There are picnic tables outside, so you can escape the noise if you need to. Wouldn't say I'd haunt the place, but a "pop in" now and then is likely.
http://eatfishnet.com/
~MC
PS The fish sticks (more like fish bites) are super good.