Riverdale Farmers' Market
By: Maureen C. Cribb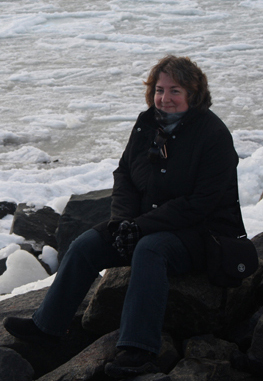 Update on vendors: salmon products and pickles&olives (in bulk) now available.
---
Where: Lafayette and Queensbury (MARC station)
When: Thursdays from 3-7pm
Fresh flowers, herb plants, homemade soaps … vegetables, artisan cheeses and bread, various meats/eggs, food vendors (fresh coffee, BBQ, Mexican food, crepes, Indian food, fresh donuts, ice cream). A vendor selling fruits is coming soon, as is a vendor specialising in mushrooms (yes!).
http://pabowenfarmstead.com/
http://www.mysticwatersoap.com/index.html
http://www.groffscontentfarm.com/