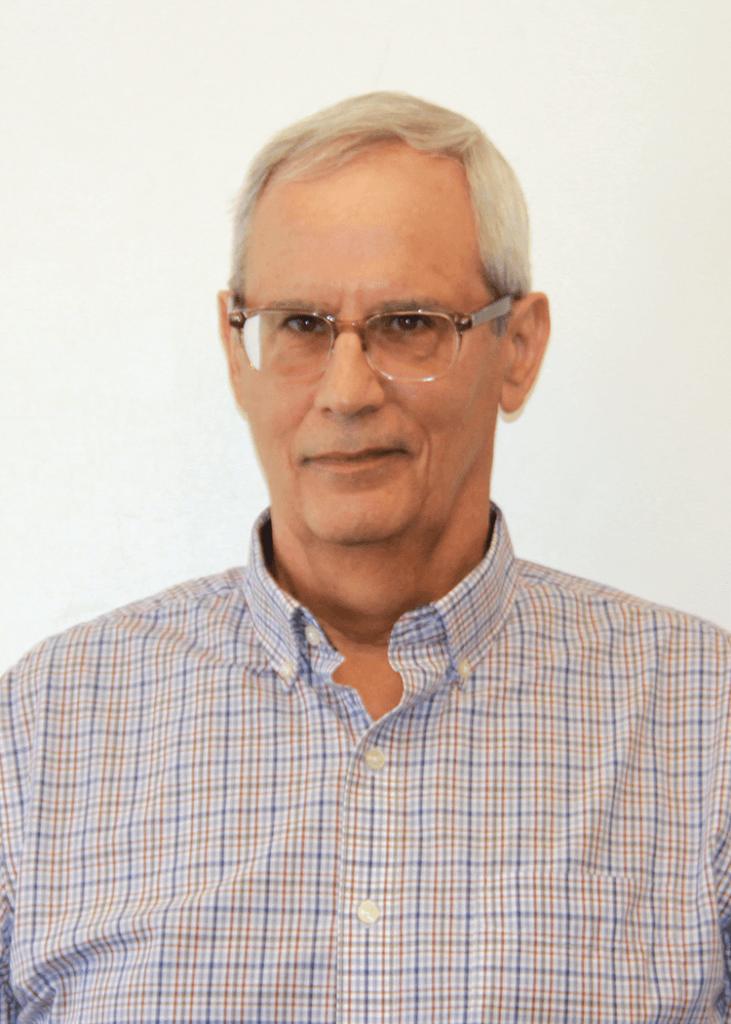 Future Direction for Hurricane Research
Click here to see Dr. Marks' slides.
View the seminar recording below:
---

Dr. Frank Marks
Director, Hurricane Research Division
NOAA/Atlantic Oceanographic and Meteorological Laboratory
Monday November 21, 2022, 2 PM ET
Abstract:
In response to the 2017 Weather Research and Forecasting Innovation Act NOAA developed a plan detailing the specific research, development, and technology transfer activities to address the Act's three main objectives: 1) improving the prediction of intensity and track of TCs; 2) improving the forecast and communication of surges from TCs; and 3) incorporating risk communication research to create more effective watch and warning products. The plan outlined the key research strategies to improve tropical cyclone (TC) forecast guidance. However, the current forecast products, metrics, and verification fall short of those needed to meet the goals outlined in the plan. Future TC research objectives must expand beyond model development activities to address impacts from hurricanes (e.g., wind, surge, inland flooding, severe weather) and incorporate risk communication research to create more effective TC products. Currently, the uncertainty in TC hazard guidance is expressed based on past performance, not on current forecast uncertainty. Model improvements must also be in sync with data assimilation (DA) improvements to produce reliable analyses to better characterize the uncertainty in storm structure needed to address the risk for all hazards. More research is needed to improve probabilistic hazard guidance by utilizing model machine learning to consider uncertainty of track, intensity, and structure for each storm. Finally, there is a need to support social and behavioral science research to improve the communication of risk and uncertainty for emergency managers and the public through more effective TC products. Future research opportunities should utilize the FACETs framework to transform TC hazard guidance blending social and behavioral science with physical science research and development.
Biosketch:
Dr. Marks is a recognized expert in tropical cyclones and is the leader of the NOAA tropical cyclone research efforts as the research lead of NOAA's Hurricane Forecast Improvement Project (HFIP) and the director of the Hurricane Research Division of NOAA's Atlantic Oceanographic and Meteorology Laboratory. Dr. Marks also serves as co-chair of the Interagency Council for Advancing Meteorological Services (ICAMS) Committee on Observational Systems (CObS) Working Group for Aerial Reconnaissance Equipment (WG/ARE).
Besides his role within NOAA Dr. Marks is also an Adjunct Professor in the Department of Meteorology and Physical Oceanography at the University of Miami, as well as a Fellow of the Cooperative Institute for Marine and Atmospheric Studies (CIMAS) at the University of Miami Rosenstiel School for Marine and Atmospheric Sciences. Dr. Marks received a B.S. in Meteorology from Belknap College (1973) and both an M.S. (1975) and Sc.D. (1981) in Meteorology from the Massachusetts Institute of Technology.
Dr. Marks is a member of the American Meteorological Society (AMS) and became a Fellow of the AMS in 2000. He served as a member of the AMS Committee on Radar Meteorology and of the AMS Council.
Webinar:
Event site: https://go.umd.edu/marks
Zoom Webinar: https://go.umd.edu/markswebinar
Zoom Meeting ID: 932 3859 7810
Zoom password: essic
US Toll: +13017158592
Global call-in numbers: https://umd.zoom.us/u/aMElEpvNu
For IT assistance:
Cazzy Medley: cazzy@umd.edu
Resources:
Seminar schedule & archive: https://go.umd.edu/essicseminar
Seminar Google calendar: https://go.umd.edu/essicseminarcalendar
Seminar recordings on Youtube: https://www.youtube.com/user/ESSICUMD