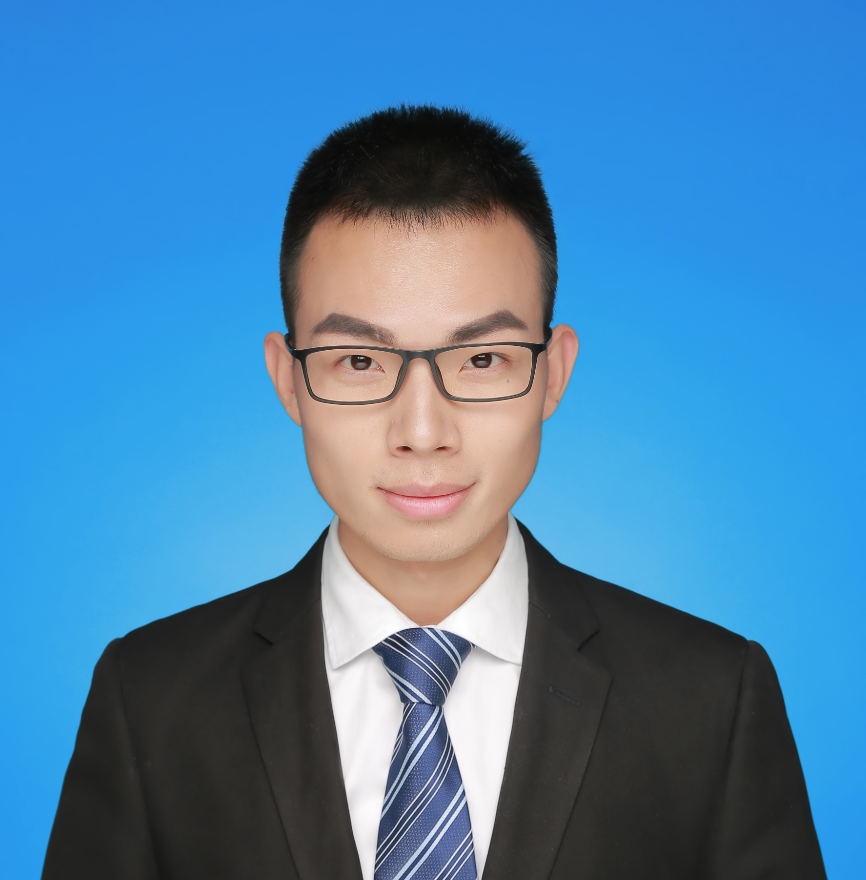 ESSIC Research Associate Jing Wei has been appointed as a new topical Editor (Atmosphere) for the journal Earth System Science Data (ESSD) of the European Geophysical Union.
ESSD is an international, interdisciplinary journal for the publication of articles on original research data (sets), furthering the reuse of high-quality data of benefit to Earth system sciences. The editors encourage submissions on original data or data collections which are of sufficient quality and have the potential to contribute to these aims. ESSD is a highly regarded journal in ESS with the Impact Factor of 11.82 in 2021 (IF 5-year = 12.88) and a CiteScore of 13.8.
Wei has been working at ESSIC since 2019, starting as a visiting student under Dr. Zhanqing Li and continuing as a postdoctoral associate after he received his PhD in 2020 through Beijing Normal University. In his research, he is currently focusing on studying atmospheric aerosols, clouds, particulate matter, and trace gasses using remote sensing, big data, and artificial intelligence. To read Wei's full bio, click here.