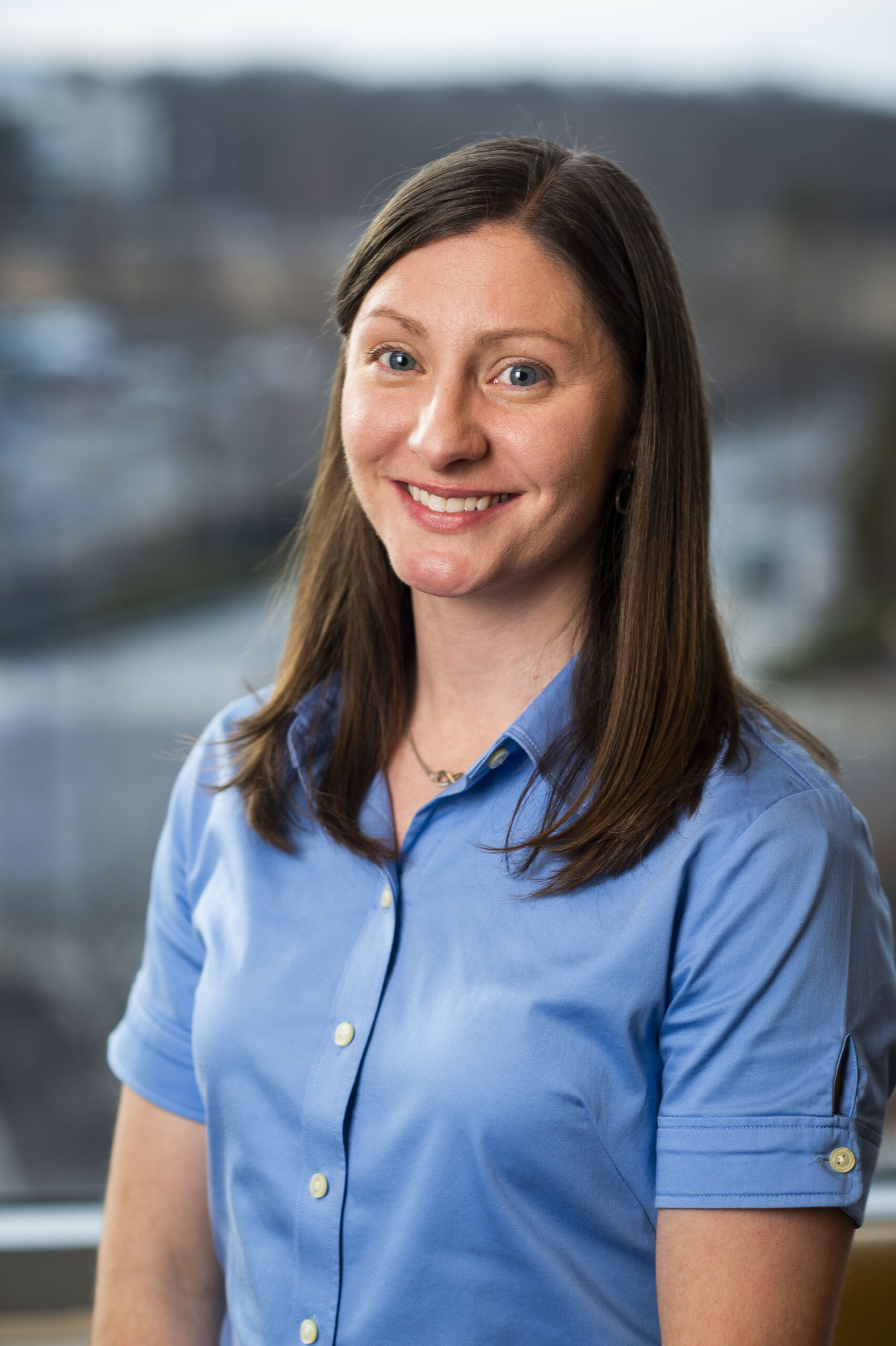 ESSIC Assistant Research Scientist Julie Nicely was recently awarded the 2022 Robert H. Goddard (RHG) Award for Science. She is being honored "For exceptional contributions to diagnosing the causes of atmospheric model differences of simulated tropospheric hydroxyl radical (OH) using a neural network technique".
Nicely joined ESSIC in 2019 after completing a NASA Postdoctoral Fellowship in the Atmospheric Chemistry and Dynamics Laboratory at Goddard Space Flight Center. Her research focuses on using observations and models to improve our understanding of the chemistry that takes place in Earth's atmosphere. By combining and inter-comparing measurements from aircraft and satellite, and models from global- to in situ-scale, she identifies ways to improve our knowledge and simulations of climate and air quality.
She has previously focused her attention on understanding the oxidizing capacity of Earth's troposphere, which controls the atmospheric lifetime of methane, the second-most important anthropogenic greenhouse gas. More recently, she's undertaken projects that utilize machine learning to emulate the full chemical composition of the atmosphere, with the primary goal of improving the speed and accuracy of air quality forecasts. Nicely also enjoys advocating for observations of atmospheric composition through the Global Atmosphere Watch Programme of the World Meteorological Organization and promoting the interests of early career scientists through activities with the Atmospheric Chemistry and Dynamics Lab and liaising with the international Young Earth System Scientists community.
Congratulations, Julie!