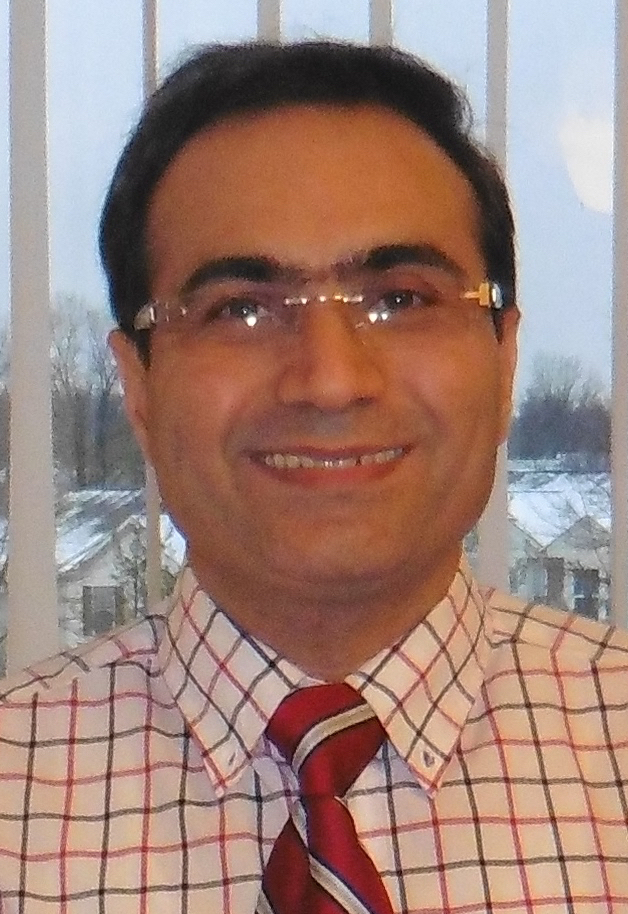 ESSIC/CISESS Research Scientist Isaac Moradi has been elected to the University State Senate as one of the Professional-Track Faculty members. The University Senate, composed of faculty, staff, students, and administrators, is one of the largest and most influential governing bodies at the University of Maryland. As a member of the senate, Moradi will help advise the University President on campus policy matters and concerns, including education, budget, personnel, campus-community, long range plans, facilities, and faculty, staff and student affairs.
Moradi joined Earth System Science Interdisciplinary Center (ESSIC), University of Maryland in 2011. His research is focused on microwave remote sensing including, calibration and validation of satellite microwave observations, retrieving geophysical variables from satellite microwave measurements, microwave radiative transfer modeling, assimilation of all-sky microwave observations into NWP models, and Observing System Simulation Experiments (OSSE). He is affiliated with NASA Global Modeling and Assimilation Office (GMAO) and NOAA Center for Satellite Applications and Research (STAR).
"We look forward to hearing great things from Isaac about progress being addressed on university wide matters and initiatives that will certainly benefit our ESSIC scientists," commented Ralph Ferraro, ESSIC Associate Director.