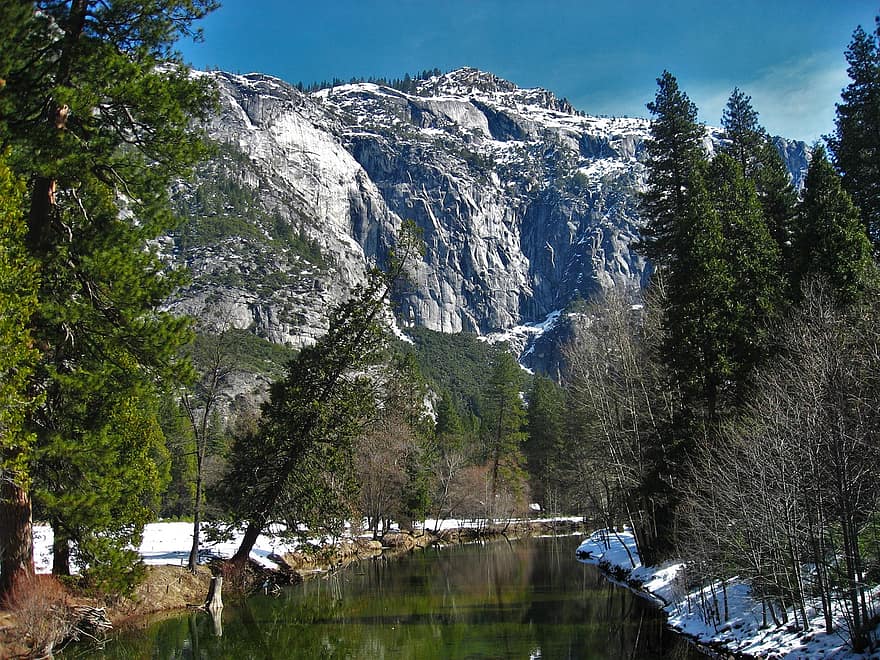 ESSIC Post-doctoral Associate Eunsang Cho, currently working at the Hydrological Sciences Laboratory at NASA Goddard Space Flight Center published an article in Water Resources Research titled "Extreme Value Snow Water Equivalent and Snowmelt for Infrastructure Design Over the Contiguous United States".
Snow meltwater is a dominant driver of severe spring flooding in the north central and northeastern United States, and can have large societal and economic impacts on affected communities. Currently, the U.S. government uses design precipitation maps based on liquid precipitation data with very limited guidance on snowmelt-driven floods. To overcome the limitation, Eunsang Cho and Jennifer Jacobs, a professor at University of New Hampshire, developed 25- and 100-year return level design snow water equivalent (SWE) and snowmelt maps using the long-term observation-based gridded SWE incorporating the national snow model product over the contiguous United States. This map has the potential to provide guidance in identifying areas and infrastructure vulnerable to snowmelt-driven floods including rain-on-snow events. As a next step, Cho is currently trying to quantify how much climate change will influence the design extreme values.
Dr. Cho is a hydrologist who focuses on accurate and timely estimations and predictions of critical hydrologic fluxes, storages, and processes for enhanced water resources management, flood prediction, and infrastructure design. For this, He use field observations, multiple remote sensing techniques (active and passive microwave, infrared, lidar, and gamma radiation) via UAV, aircraft, and satellite platforms, and climate and land surface model simulations along with big-data analytics. He is currently working at Hydrological Sciences Laboratory (Code 617), NASA Goddard Space Flight Center & ESSIC, UMD. He received his Ph.D. in Civil and Environmental Engineering from University of New Hampshire in May 2020. (twitter: @Eunsang_UNH, personal website: https://echo-hydro.github.io/)
To access the article, "Extreme Value Snow Water Equivalent and Snowmelt for Infrastructure Design Over the Contiguous United States".
The study was also featured in EOS in the article, "How Infrastructure Standards Miss the Mark on Snowmelt".